Sharing musical thoughts and ideas.
How to register for an open lesson slot.
Thursday, May 7, 2020 by Paula Augustine | Portal Instructions
This summer you will be able to register for open lesson spots yourself online. Here is how to do this.
1. Log into your portal from the website - www.paula-augustine.com
2. Click on calendar on the left menu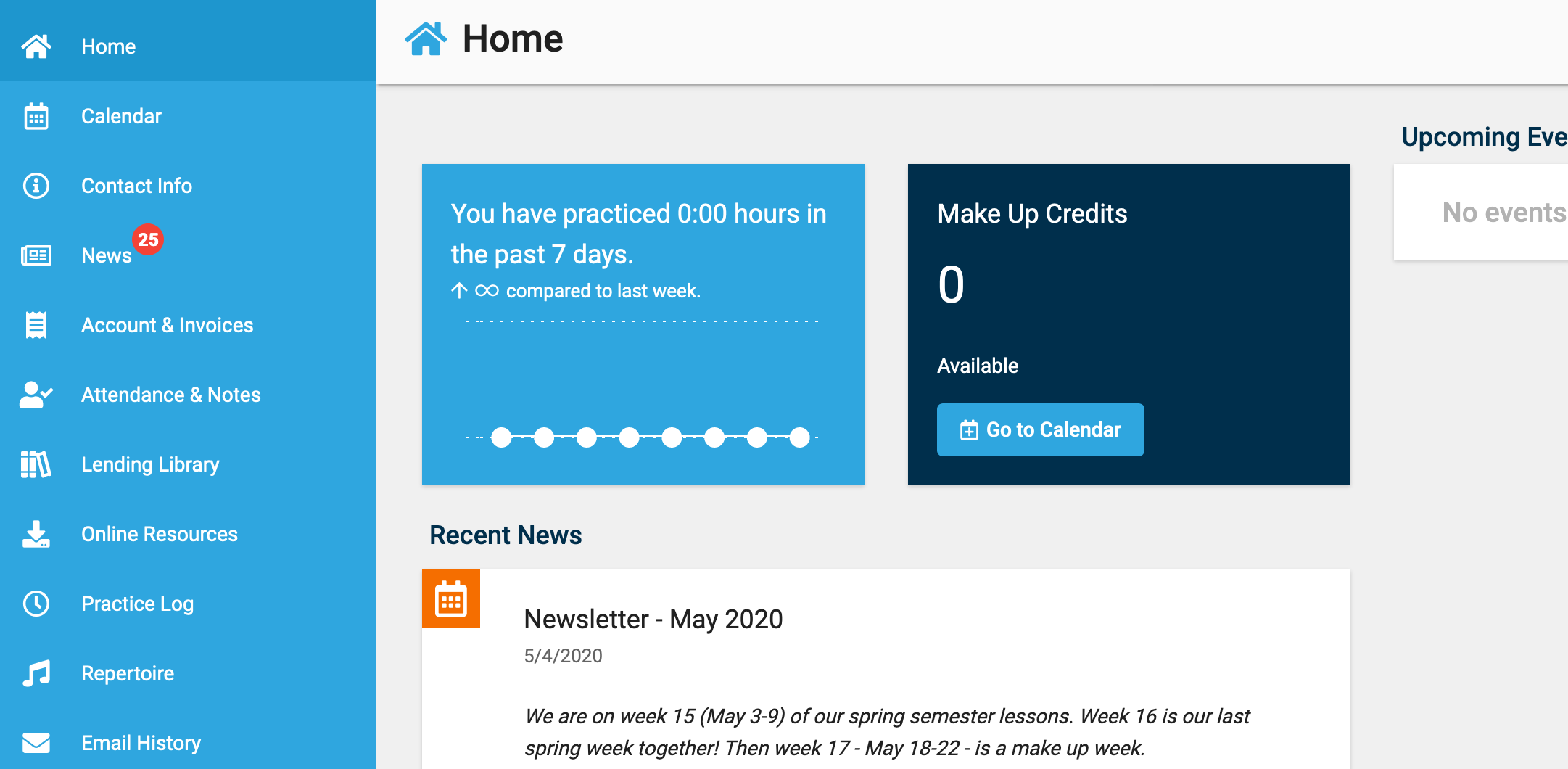 3. A calendar will appear and you can select the month you are looking for a lesson by clicking the left or right arrows.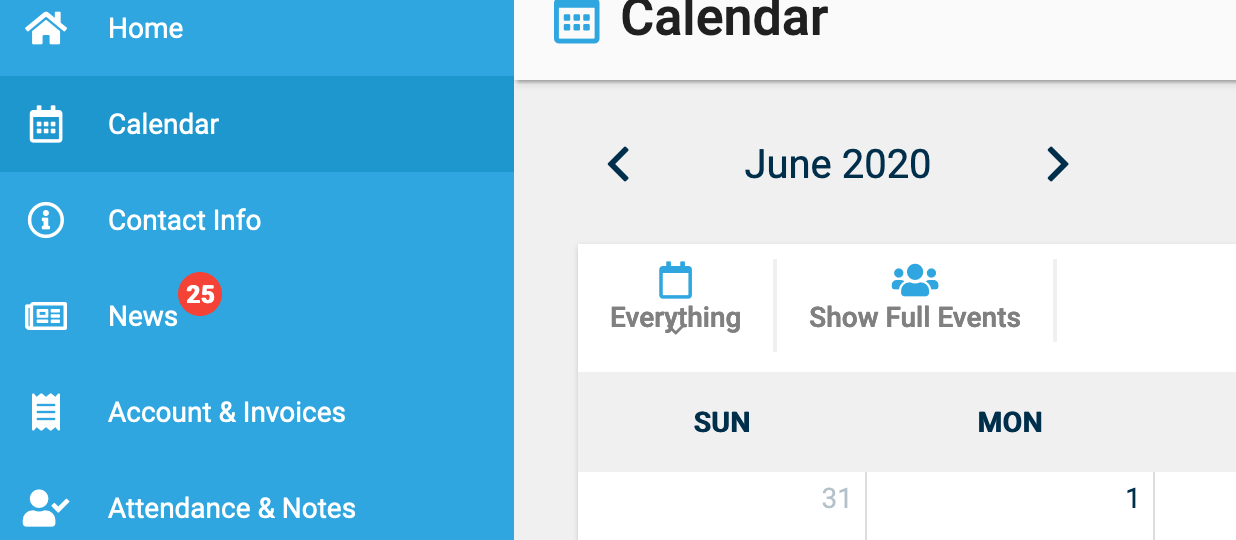 4. Scroll down to the day you would like to look at the lesson times.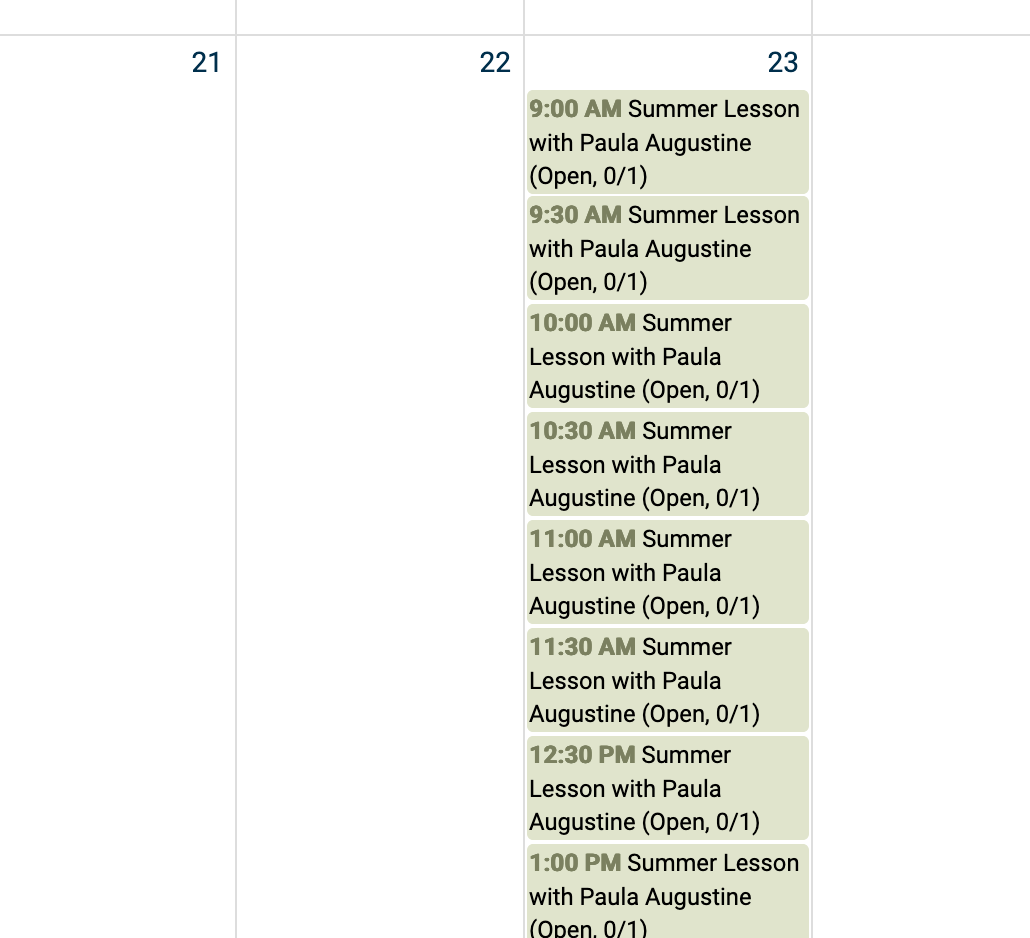 5. And, click on the lesson time you would like to schedule, a pop up will appear.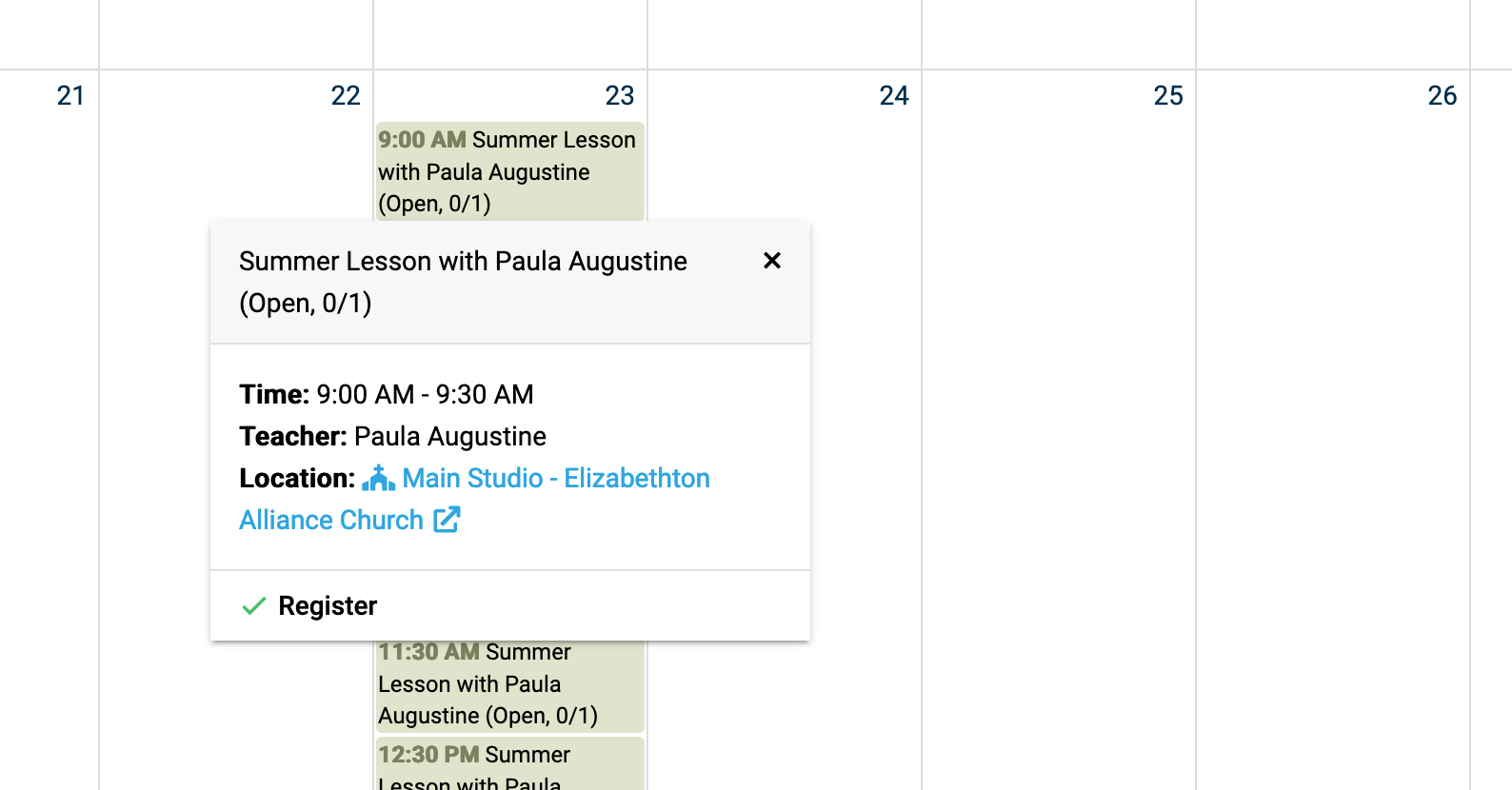 6. Click on the "register" button and another pop up will appear.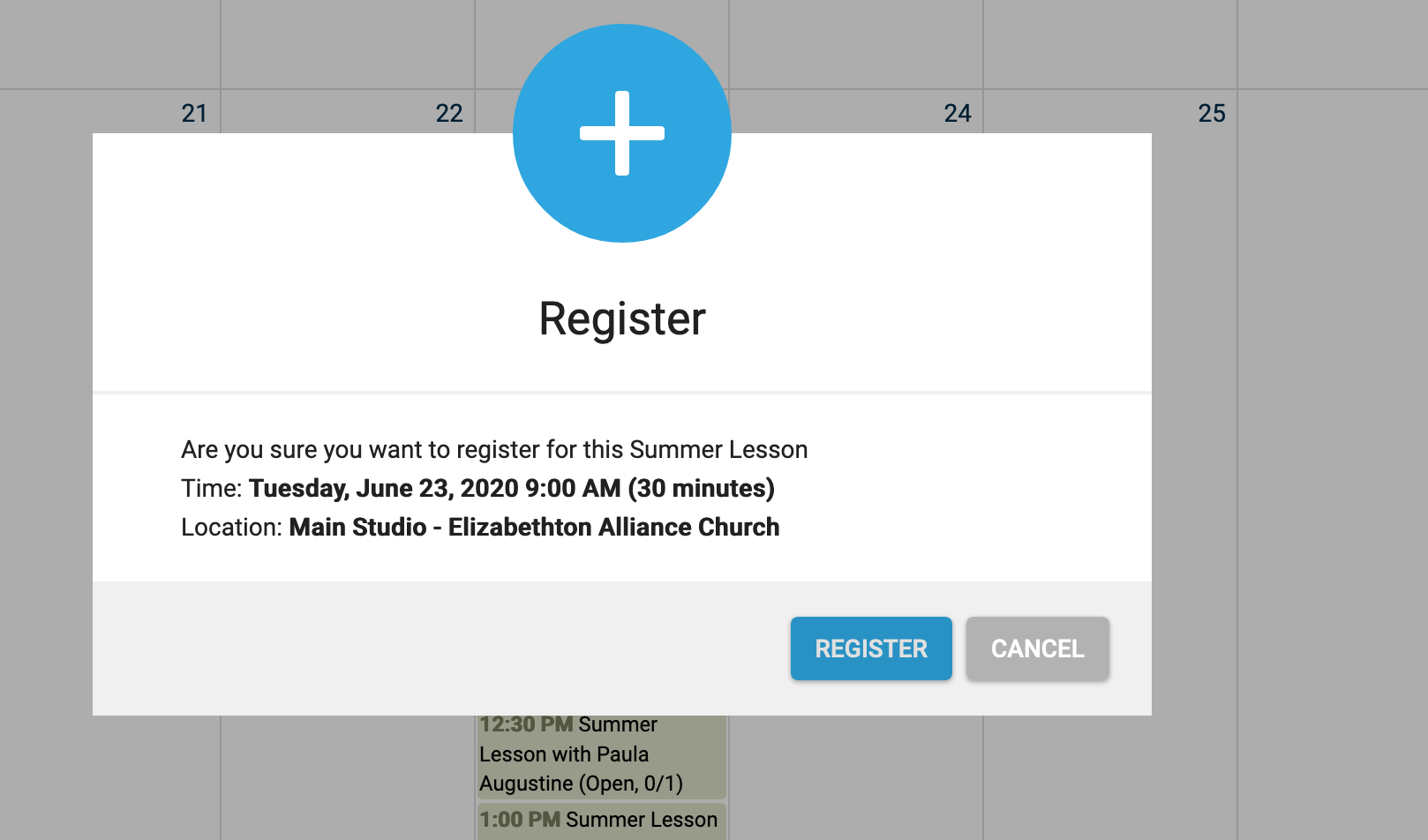 7. Click on Register again to confirm registration.
You can always review lessons and cancel at any time by clicking on the lesson slot and click on Cancel Attendance