Sharing musical thoughts and ideas.
September Area Music Events
Friday, August 27, 2021 by Paula Augustine | Area Events
Music Events around the Area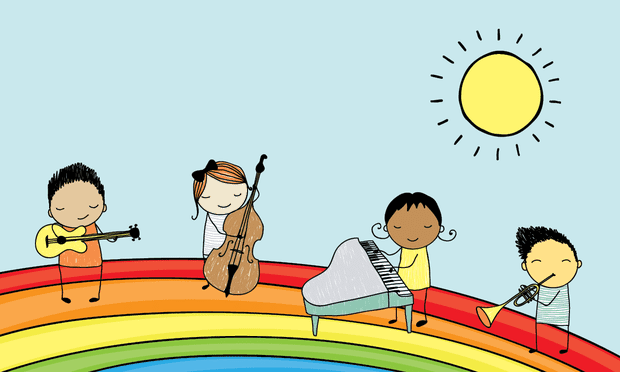 Musical events are starting to appear! I have missed being able to go to area concerts and events. I have not seen much yet for September, but October is filling up
Friday, September 17, 2021 - 7:30 PM - ETSU Martin Center
Dr. Chih-Long Hu will provide an evening of classical music on Sept. 17, 2021 at 7:30 pm in the Martin Center Recital Hall. Tickets prices are $15 General Admission, $10 Seniors, and FREE for students.